Our Lightning Deals on Amazon!
Bigger discounts. Longer Days.
Here are our upcoming Amazon Deals on your favorite Ebanel products. Don't miss them!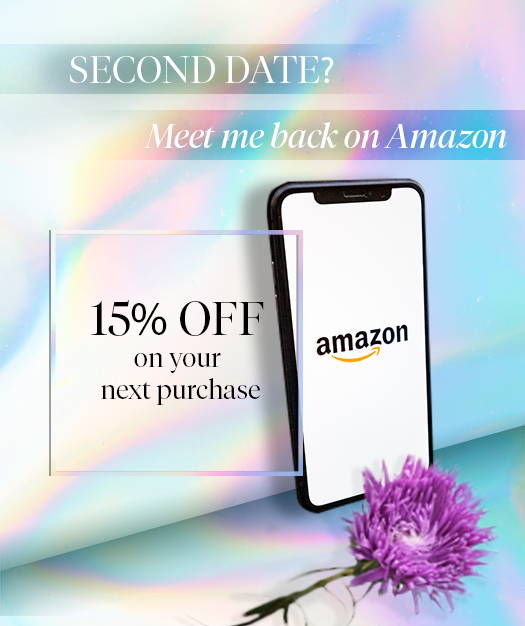 15% OFF on select skincare products

Only valid on the products below that are sold in Amazon. Click the image to go to the product listing:
---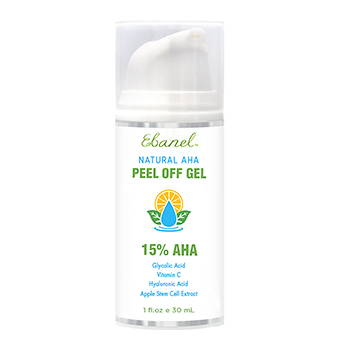 NOV 13: 11:50am PST - 5:50pm PST
An advanced at-home chemical peel that helps smooth and brighten the look of skin. It rejuvenates and brightens skin, evens out tone, clears & minimizes enlarged pores, and accelerates natural skin turnover.
---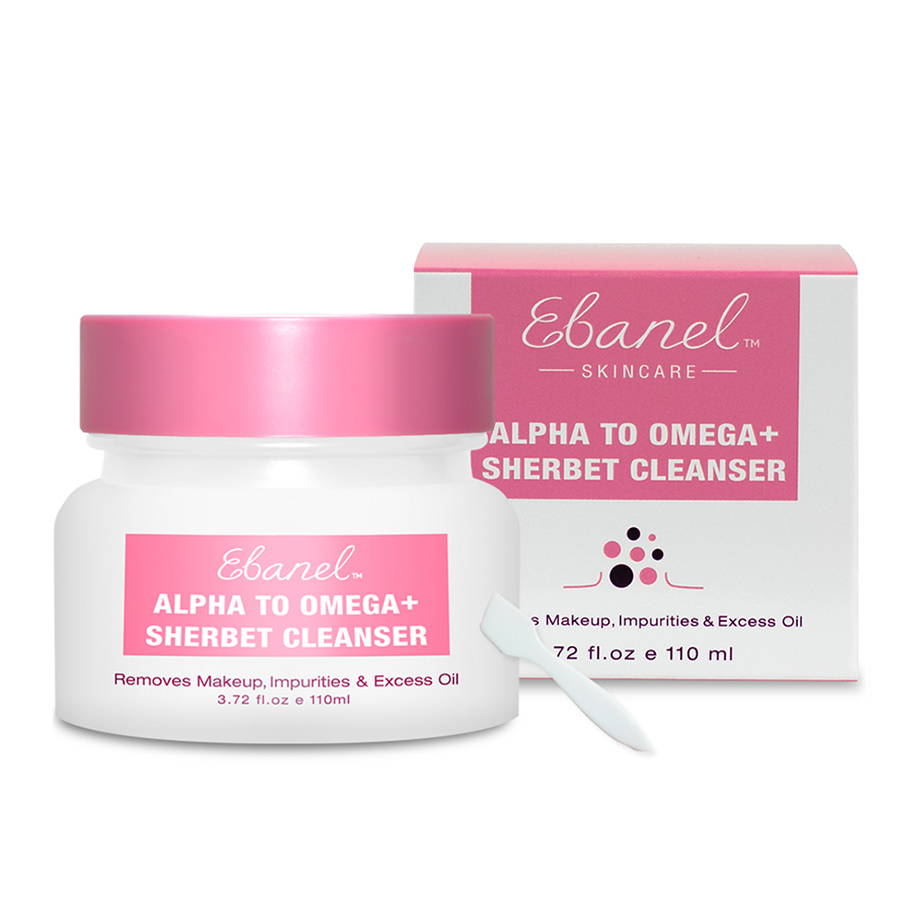 Alpha To Omega+ Sherbet Cleanser
NOV 15: 1:20pm PST - 7:20pm PST
This cleansing oil starts as a light sherbet that instantly melts to easily remove impurities and infuse skin with a blend of natural ingredients to add brightness and smoothness back to the skin.
---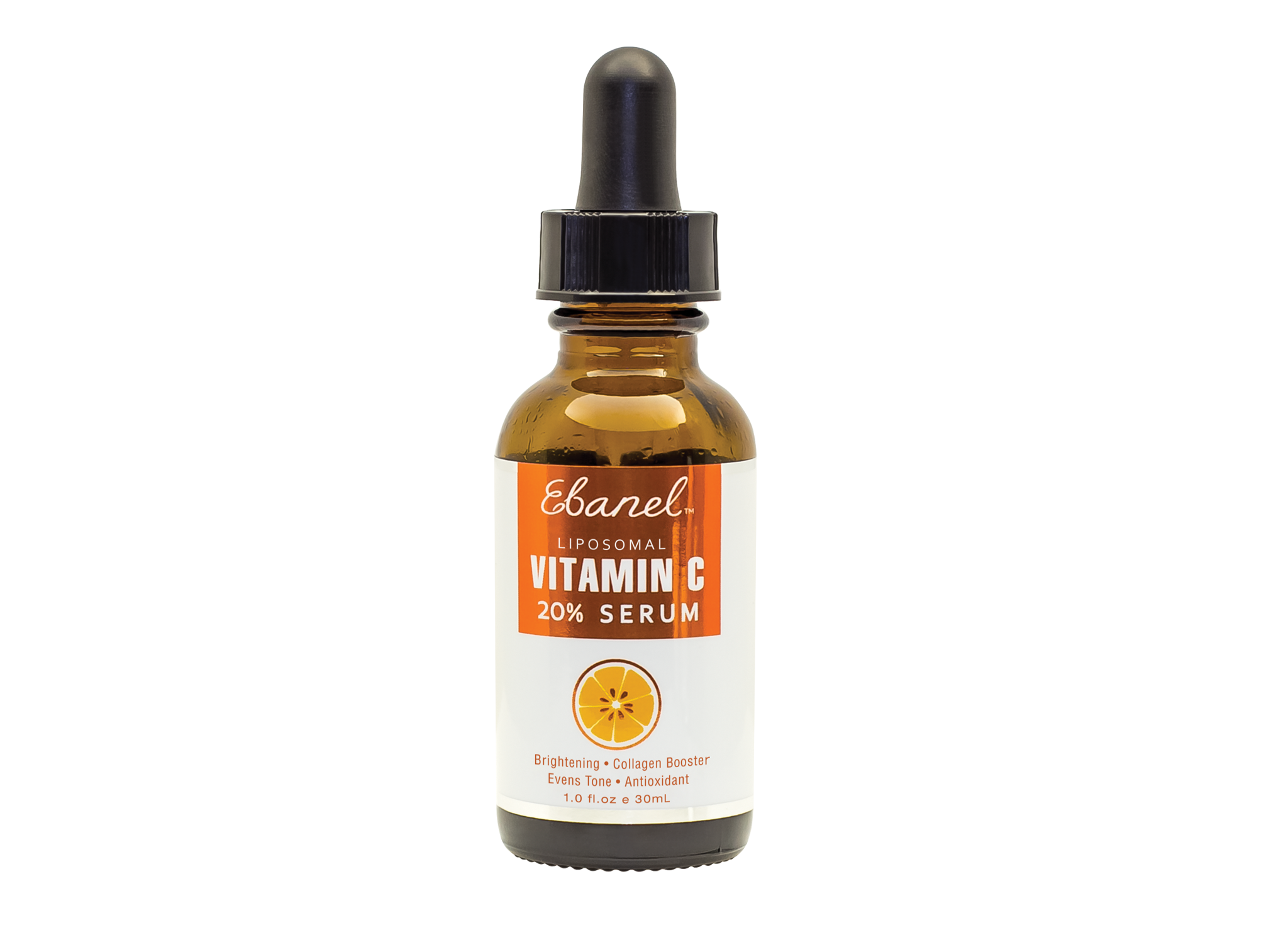 NOV 17: 3:55am PST - 9:55am PST
NOV 18: 9:45am PST - 3:45pm PST
Made of pure L-ascorbic acid, it triple-boosts the skin by helping to stimulate collagen production, provide antioxidant protection, and exfoliate the skin. Our liposomal technology stabilizes Vitamin C and increases its penetration into the deeper layers of skin.
---