Our Lightning Deals on Amazon!
Bigger discounts. Longer Days.
Here are our upcoming Amazon Deals on your favorite Ebanel products. Don't miss them!
SEPTEMBER - NOVEMBER 2019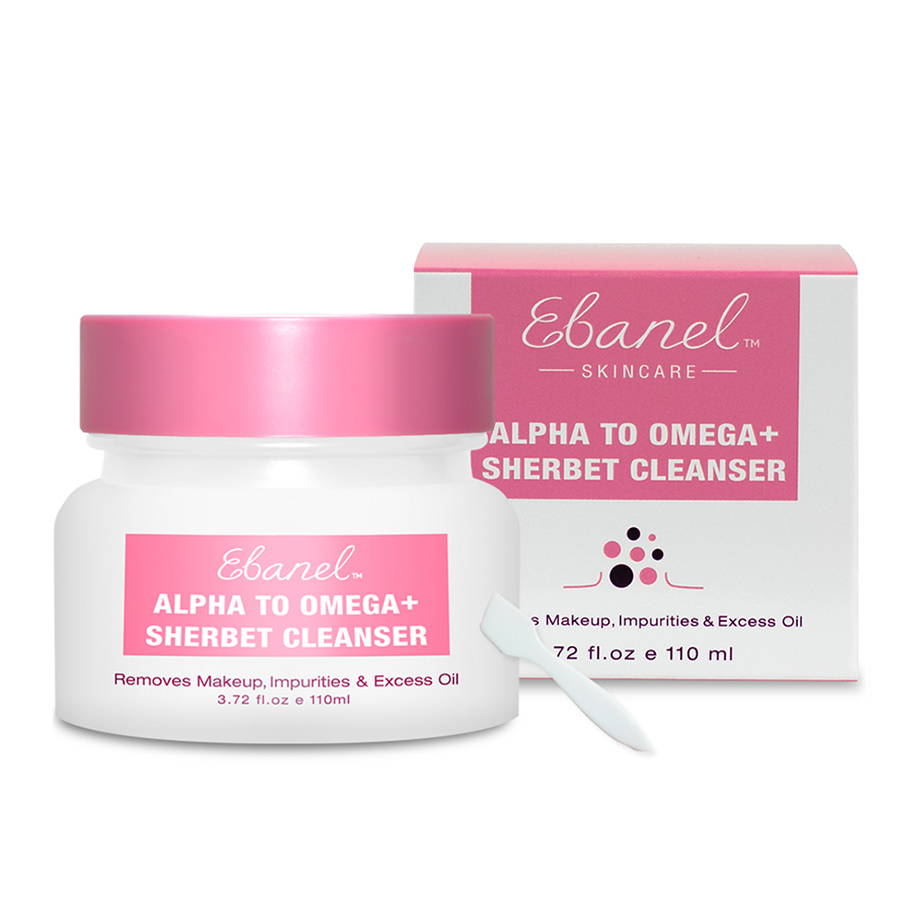 Alpha To Omega+ Sherbet Cleanser
This cleansing oil starts as a light sherbet that instantly melts to easily remove impurities and infuse skin with a blend of natural ingredients to add brightness and smoothness back to the skin.
---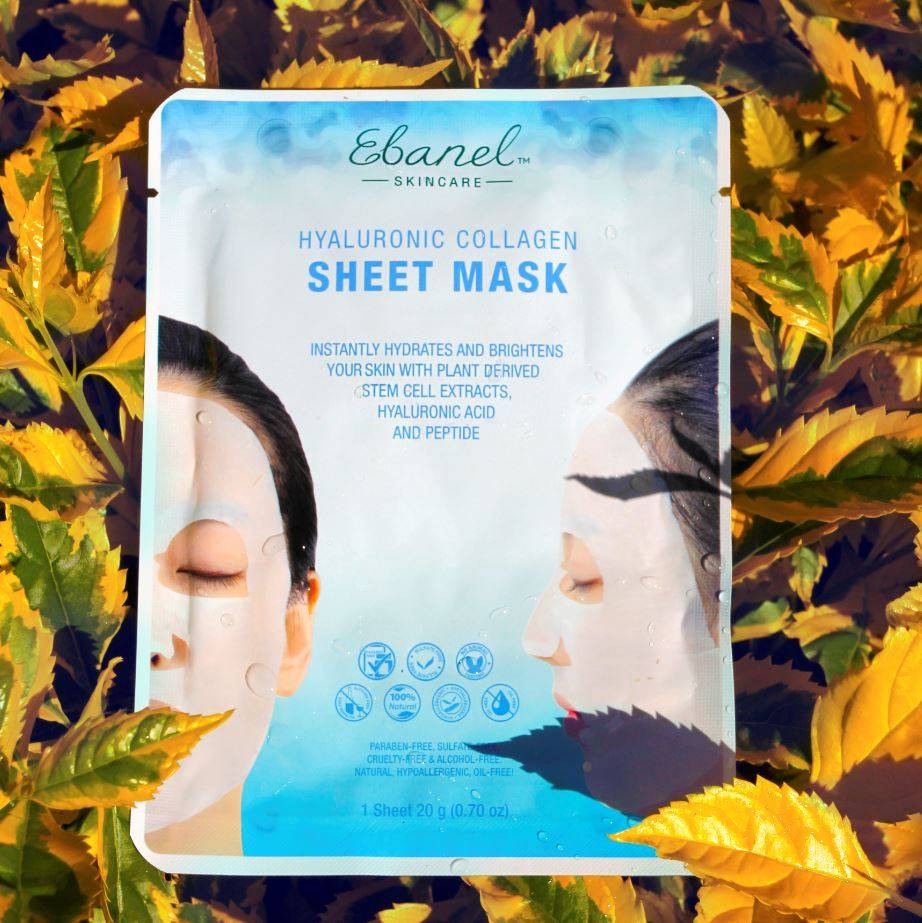 15-Pack Hyaluronic Collagen Sheet Mask
An intensive 20-minute sheet mask which contains hyaluronic acid, collagen, peptide, and stem-cell extracts. This magical face mask helps to reduce the signs of aging, smoothes away wrinkles and brighten your skin tone to promote a more youthful appearance.
---
10-Pack Carbonated Bubble Mask
It's charcoal and oxygen help lift away the nasties and rid skin of pesky pollutants. Mask contains vitamin C, bentonite, peptides & plant-derived stemcell that helps you condition your skin while cleaning.
---