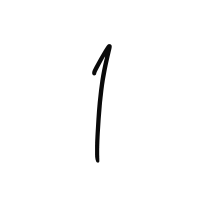 Login to Amazon Associate account
This will allow you to generate/create your own referral link.
Click on Product Linking and select Product Links
Product Linking will be in the top banner.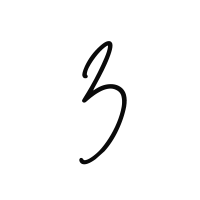 You can either add the product using the ASIN or search for the product in the bar they provide.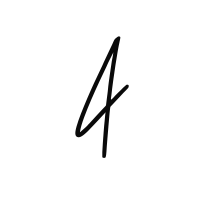 Verify that it is the correct product.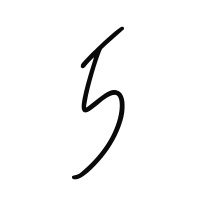 This will copy your new Amazon Affiliate link.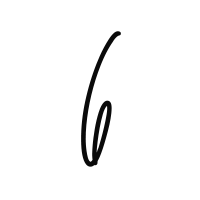 Promote using the Amazon generated link
Ensure you comply with Amazon Affiliate program rules.
List of Products on Amazon
If you require product images, files, videos, etc.
Please create an account for our Affiliate Program. You will have access to all of our media assets to promote on your own website.