Stay tuned for our 2020 caravan stops!
Meanwhile, check out our Instagram for the latest Ebanel news:
November 13-15, 2019
Hong Kong Convention & Exhibition Center
The exhibit focused on finished goods across all the main cosmetic sectors: perfumery and cosmetics, beauty salon and spa, hair, nail, and accessories, as well as natural and organic.
Attendees joined the 3-day show to explore prime business potential, negotiate new working connections and get updated market information whilst taking in the global perspective on emerging trends.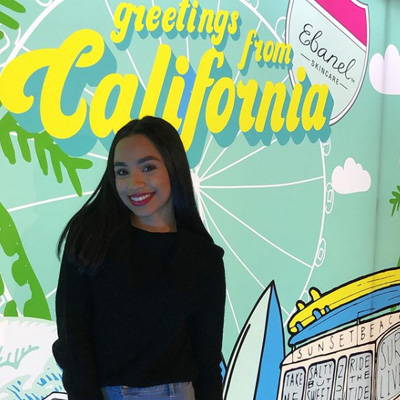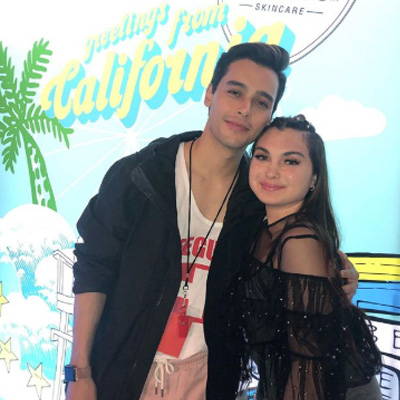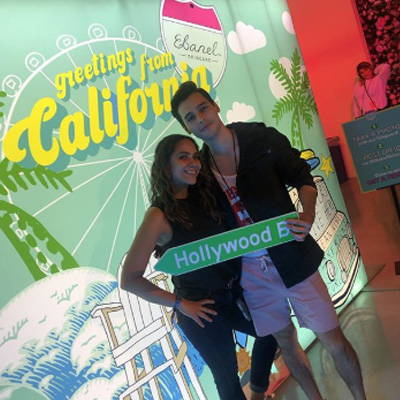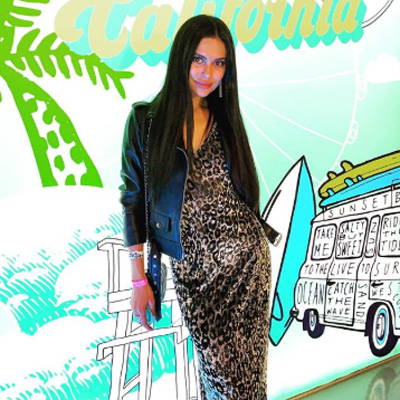 October 12-13, 2019
Center 415
This inaugural event re-imagined the IPSY Gen Beauty format into a new era of beauty events. With two floors full of brands, favorite creators, can't-miss panels and workshops, and tons of new products to discover at every turn, IPSY Live celebrated with their best giftbag (with Ebanel) ever!
August 10-11, 2019
Los Angeles Convention Center
It featured some of the world's top beauty brands, talent and influencers, and culturally-engaged panel sessions. With 720,000 square feet of Instagram-ready installations, talent meet & greets, beauty booths, and a neighboring LA Food Truck Village, Beautycon was a top destination in the 2019 beauty calendar.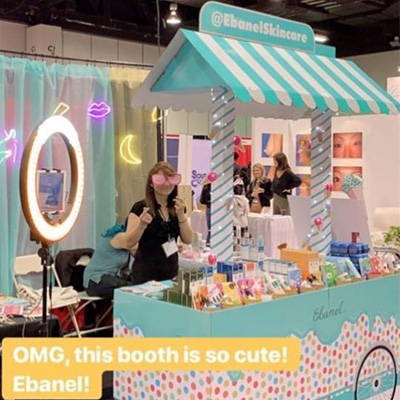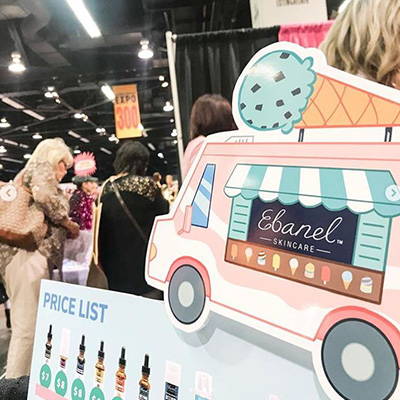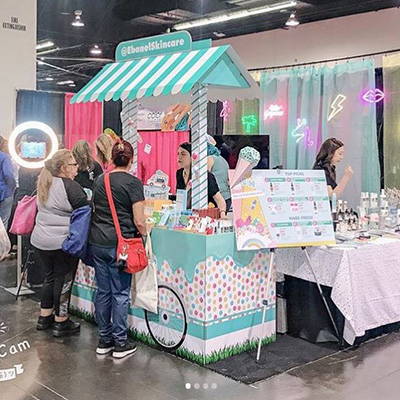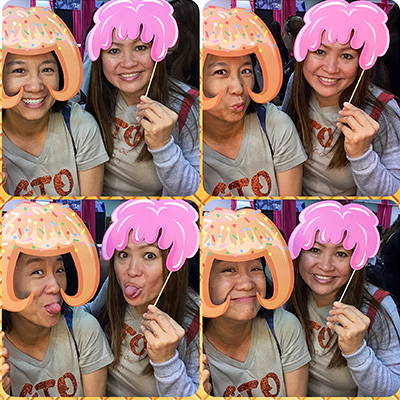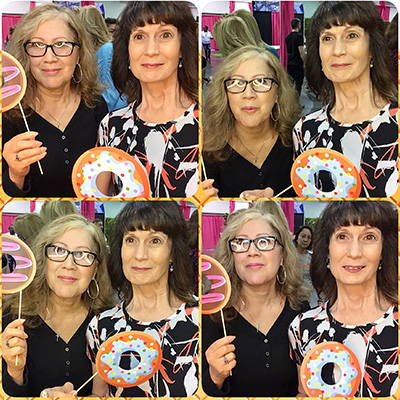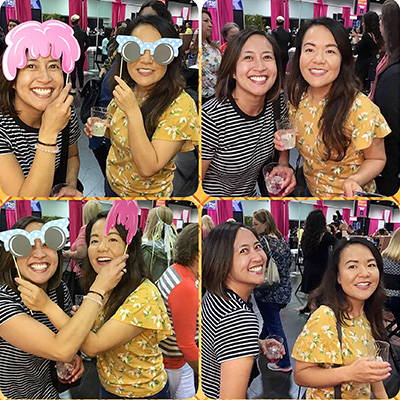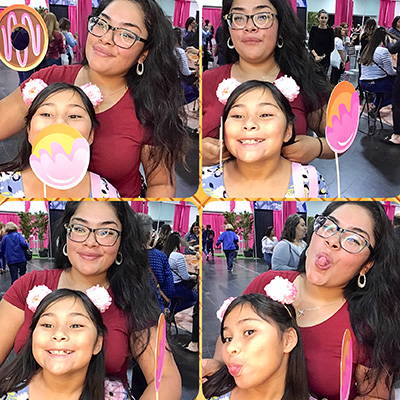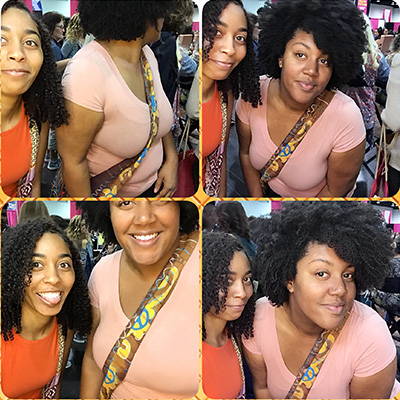 The Ultimate Women's Expo Anaheim
May 4-5, 2019
Anaheim Convention Center
The Orange County stop for the nation's largest event designed for women. It featured shopping, fashion, food, celebrity keynote speakers, massages, makeovers and endless retail therapy.